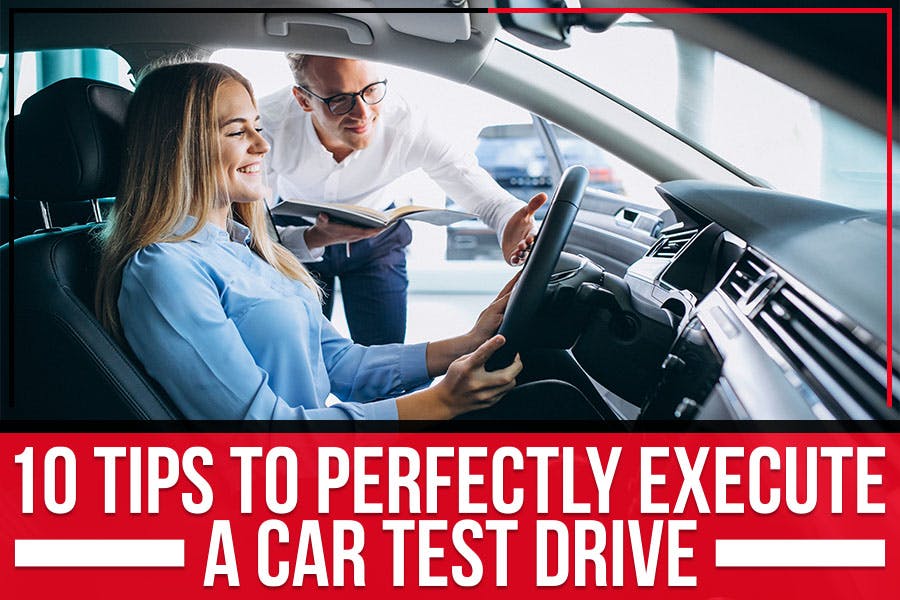 10 Tips To Perfectly Execute A Car Test Drive
When you visit an auto dealership on a quest to buy or lease a car, the salesperson will customarily offer you a test drive. It's important to make the most of this opportunity even if you're not sure you're ready to buy.
A good test drive can help you figure out if a car is right for you and help you negotiate a better price. Here are some test driving tips by Sun Toyota, serving Dunedin, FL, for making the most of your drive.
Plan and Know What You Want to Test:
It's good to know what you want to test before you get behind the wheel. Do some research and talk to friends who own the same car. Make a list of things that are important to you and that you want to test out.
Get a Feel for the Car:
Once you're in the car, take some time to feel for it. Adjust and find a comfortable position. Play with the controls and familiarize yourself with how they work. Pay attention to small details like the quality of the materials and the fit and finish.
Test out The Features:
Now is the time to test out all of the features you're interested in. If you're looking for a car with good fuel economy, take it on the highway and see what mileage you can get. If you want to know how the car handles, take it on a winding road. And if you're interested in the infotainment system, connect your phone and try out all the features.
Pay Attention to the Little Things:
It's not just the big things you should pay attention to during your test drive. Pay attention to how easy it is to use the controls, how comfortable the seats are, and how much legroom there is in the back. These things can make a big difference when you're driving the car.
Think About Your Daily Commute:
If you're going to be making use of a car for your daily commute, it's important to test it out in the same conditions you'll be driving in every day. That means taking it on the same roads, at the same time of day, and in the same traffic conditions that you're used to.
Take Your Time:
A test drive is not a race. There's no need to hurry through it. It'd be ideal if you took your time and got a feel for the vehicle's handling.
Don't Forget About Safety:
It's very important to pay attention to how it feels in terms of safety. Does the car have all the features you're looking for? Do the seatbelts feel comfortable and secure?
Think About Long-Term Ownership:
A test drive is a good opportunity to think about what it would be like to own the car long-term. Is it comfortable for long drives? Does it have enough storage space?
Ask Lots of Questions:
Your salesperson should be happy to answer any questions you haven't had a chance to ask yet. It is also a good opportunity to feel for their customer service. Are they patient? Do they seem knowledgeable?
Follow Your Gut:
Trust your gut if a car doesn't feel right, and move on. There are plenty of other options, and you don't want to end up stuck with a car that you're not happy with.
When ready for a test drive, keep the following tips to get the most out of your time behind the wheel.
Our team at Sun Toyota would be happy to help you find the perfect car, so be sure to check our

new car inventory

online today!
Back to Parent Page