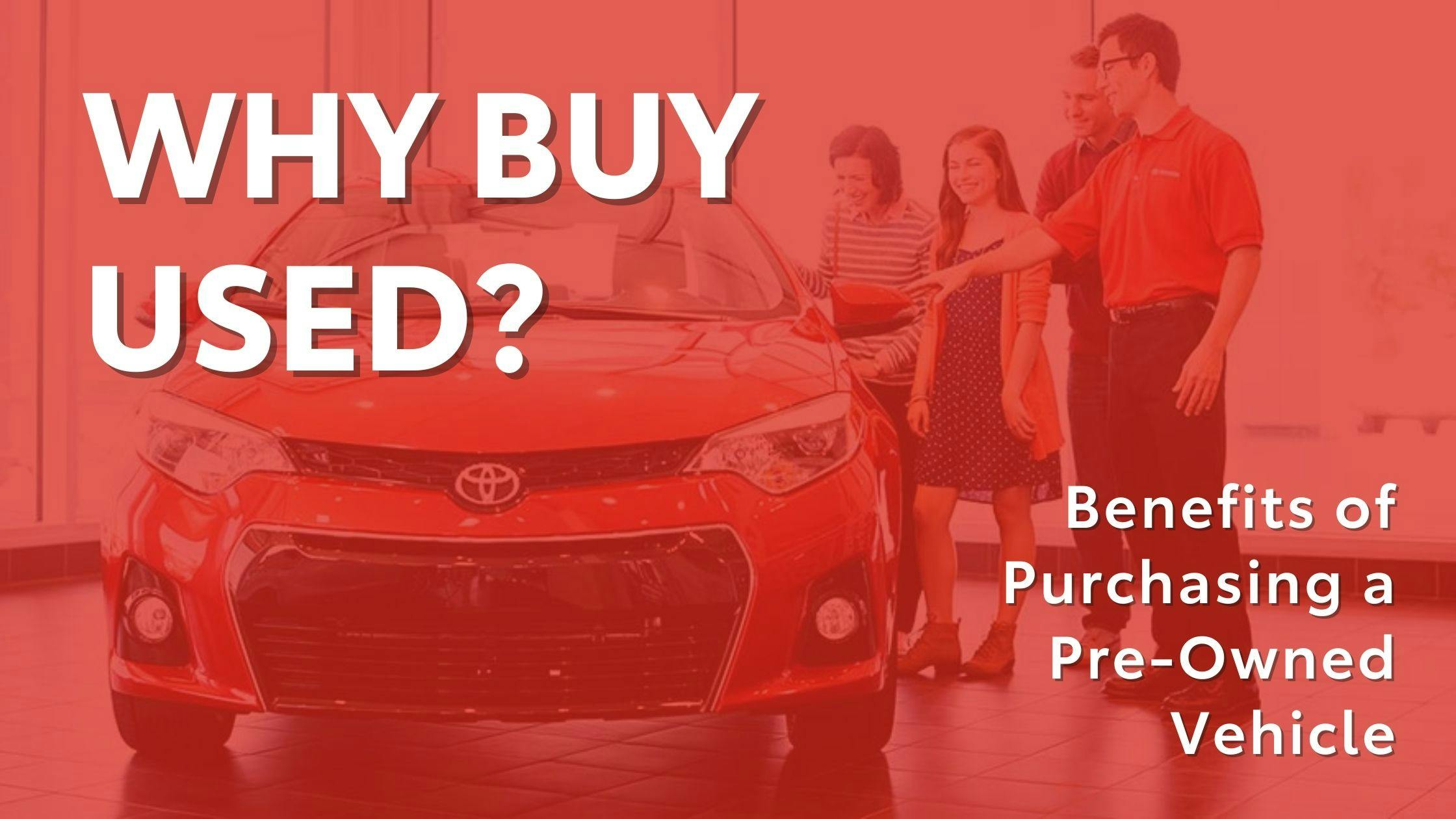 Benefits of Buying a Pre-Owned Vehicle
Our dealership can guarantee that you'll be satisfied with buying a pre-owned vehicle from our certified and resourceful dealership! We'll match you up with a used car that is going to be the perfect fit just for you. At an affordable price, you'll be able to purchase a reliable vehicle that'll leave you feeling happy and confident when driving off of our lot.
Used Vehicles are Reliable & Dependable
Used Cars Near Tampa Bay
Car experts and certified mechanics would tell you the same. When buying used you know what you're going to get, which can't be said when buying new.
You know your car is going to be reliable when you've seen its history on the road. Purchase used vehicles with Sun Toyota!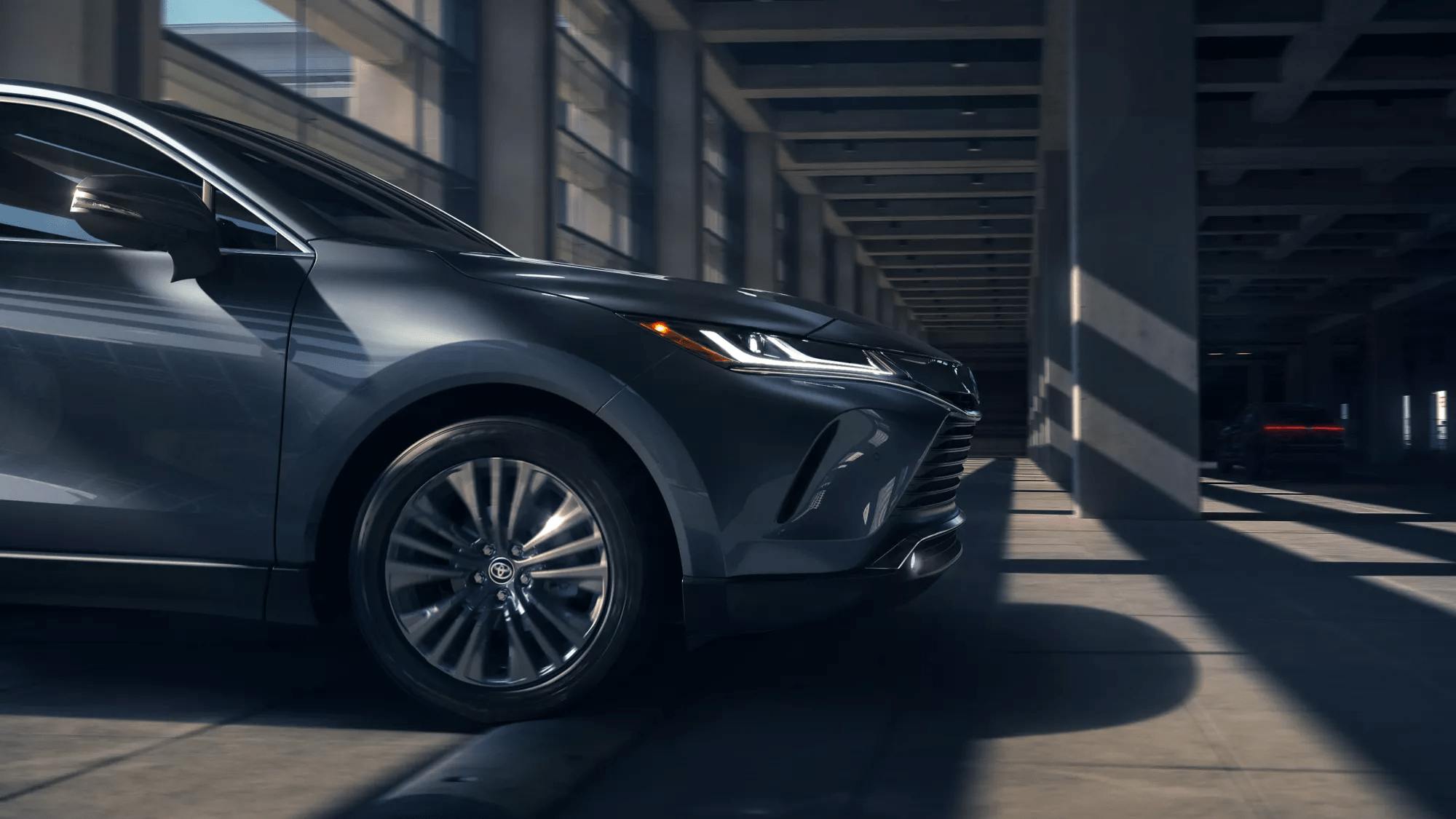 While we are aware used cars can have the reputation of burning out after owning them for only a handful of years, we ensure our customers won't have that same story to tell. Our Toyota dealership in Florida, we are dedicated to finding you the perfect used vehicle.
A car that will be dependable for years to come and will have everything you look for when buying a car. We offer our customers the ability to view the full history of the vehicle they're considering, so they can be sure they're purchasing a car that has had little issues during its tenure on the road.
Sometimes without a vehicle history to view for a new car, you can't guarantee it will perform up to your standards.
When You Buy Pre-Owned, It's Better for The Environment!
Toyota Dealer Near Clearwater, Florida
In addition to having a high value - used cars are also environmentally friendly! Even when you're buying a new fuel-efficient vehicle, it takes years of driving to equate to the environmental impact made during the production of your new car.
Buying used can help the environment avoid another hit while producing your vehicle. Choose to buy pre-owned at Sun Toyota in the Holiday, Florida area! Reduce your carbon footprint and do your part in reducing car pollution across the globe.
WHEN YOU BUY FROM SUN TOYOTA YOU GET A QUALITY VEHICLE WITH QUALITY SERVICE!
Purchasing from a private sealer off of the internet is never a guarantee that your used vehicle is going to be top shape. But, when you choose to purchase from a reputable and respectable dealership, like Sun Toyota, you can feel safe, relaxed, and confident. Review the hundreds and hundreds of reviews our customers have left about their experience with our dealership. You'll see all the great things they had to say about us.
Back to Parent Page