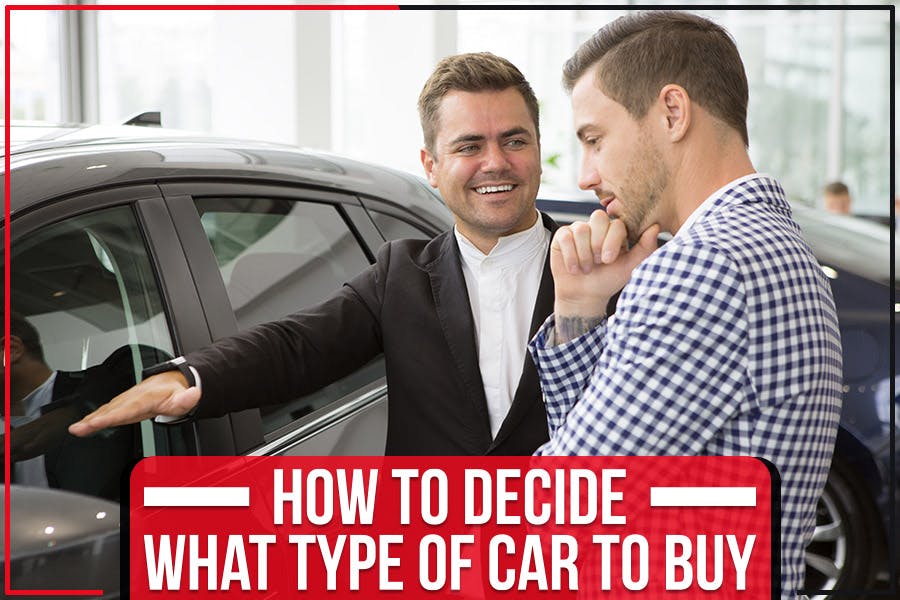 How to Decide What Type of Car to Buy
Several factors go into deciding what type of car to buy. There is the practicality factor, or how will this vehicle fit in with your lifestyle? How is the fuel economy for this make and model? How much cargo space is available? What safety features are included? These are some of the questions potential buyers should ask themselves when looking for a new set of wheels.
This article will analyze these questions and more to help you decide on the perfect car.
Can You Make Monthly Car Payments with Your Current Income?
One of the critical factors to consider when deciding what type of new car you can afford is your current monthly income and whether or not this amount will be sufficient to cover the car's ongoing expenses.
If you already bear the debt burden, such as student loans or credit card bills, then it may not be easy to make monthly car payments. Deciding ahead of time how much you can afford to pay for the car monthly will help save some grief later on when it comes time to apply for financing and get approved by a lending institution. Reliable dealerships like Sun Toyota can help you figure out what type of car will suit your budget.
Another factor worth looking into is safety features like airbags and anti-lock brakes, which can save lives in an accident (or prevent one). A car with the necessary safety features will be more expensive, but it's better than getting into an accident and finding out your new ride doesn't have airbags.
To make the ride comfortable for all of your passengers, try to get a car that has plenty of room. It may seem obvious, but many people look only at how much space they need and forget that others will be using the car as well.
Most drivers need some trunk space for groceries and other items they may purchase throughout the week or while traveling. You will probably carry luggage from time to time, so it's usually worth looking into the car's trunk space you're considering. If you do a lot of hauling, ensure to look at vehicles with larger trunks.
When you are ready to purchase a used car, Sun Toyota, serving Palm Harbor, FL, wants you to have the best possible experience. Check out our inventory and see if any of our used cars for sale catch your eye. We'll do our best to ensure everything's taken care of in terms of financing or trade-in value.
Back to Parent Page