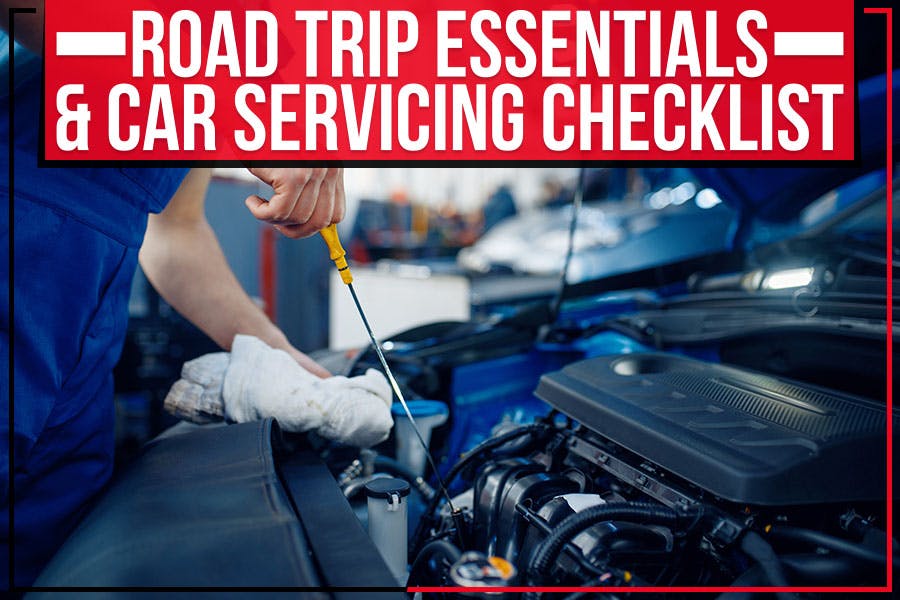 Road Trip Essentials & Car Servicing Checklist
Are you road trip ready? If not, don't worry! We've got you covered. Sun Toyota will discuss the four essentials for any road trip and four checks that you need to make sure your car is serviced for the journey.
Whether you're going on a cross-country adventure or just taking a day trip to the beach, a trip to the auto mechanic will help ensure that your trip goes smoothly. So what are you waiting for? Start getting prepared now!
Essentials for Any Road Trip
Here are four essentials that you should pack for your next road trip:
1. Map
The first essential for any road trip is a good map. You might be thinking of having a GPS only. But trust us, a physical map is always a good idea to have on hand. Often, technology fails us, so it's best to be prepared with a backup plan. Plus, looking at a map is just plain fun. It's like planning your adventure!
2. Food and Water
Keep plenty of food and water. Even if you're only going on a short drive, it's always better to err on caution and pack more than you think you'll need. No one wants to be stranded in the middle of nowhere with no food or water!
3. First Aid Kit
Another essential for any road trip is a first-aid kit. You never know when you might need it, so it's always better to be safe than sorry. It is better to have it and not need it than to need it and not have it!
4. Driver's License
It's necessary to keep your driver's license and registration with you. These are two things you should never forget before hitting the road.
Checks to Prepare Your Car for A Road Trip
Now that you've got your car all packed and ready to go, it's time to check everything is in working order.
1. Check Oil Level and Tire Pressure
First, check your oil level and tire pressure. These are two things that can easily be neglected but can have significant consequences if not taken care of.
2. Windshield Wipers
Next, take a look at your windshield wipers and replace them if they look worn out. It is essential if you're driving in an area with a lot of rain or snow.
3. Check Your Brakes
Another essential thing to check is your brakes. Ensure they're in good working condition before setting off on any long journey.
4. Fill Up Your Gas Tank
Last but not least, always remember to fill up your gas tank before hitting the road. If your route takes you through a long stretch devoid of gas stops, then you better load up a jerrycan!
Ending Note
Ready to hit the open road? Check that your car is prepared for the journey by following these simple tips. So what are you waiting for? Start getting prepared now! And if you need help preparing your car for a road trip, be sure to schedule a service appointment with Sun Toyota, serving Tampa, FL, today.
We look forward to helping you.
Back to Parent Page