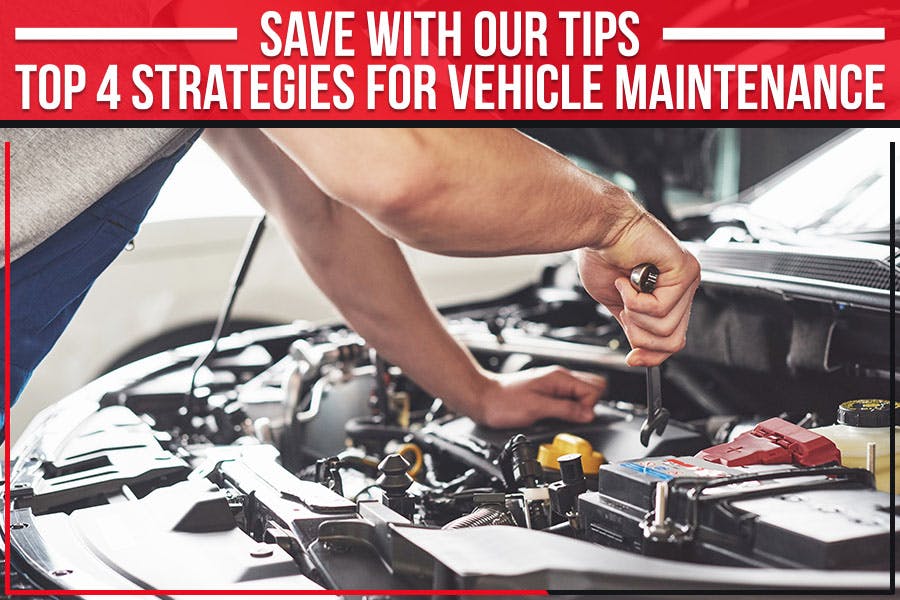 Top 4 Strategies for Vehicle Maintenance
Vehicle maintenance can be a complex topic for many people. It's not just the cost of the repair itself, but also how it might affect your safety on the road. Sun Toyota wants to help you with this process by providing tips to save you money and keep your car running smoothly!
This blog post will explore four different strategies Sun Toyota offers customers to maintain their vehicles at an affordable price.
Technique 1: Proper Tire Pressure
It may seem insignificant, but the pressure of your car's tires is one of the most critical factors for good vehicle performance.
When you check your tire pressure, make sure that it matches manufacturer specifications on all four tires. Monitoring of tire pressure will keep your car running smoothly and increase fuel efficiency and extend the life of the tires.
Technique 2: Regular Oil Changes
Periodically changing the engine oil is essential for the performance of your vehicle's engine. If you neglect oil changes, you may have to contend with significant problems in the future. Regularly changing old oil for new will ensure good vehicle performance.
If you're unsure how often your car needs an oil change, check the user manual for specific information on when to change it again. Sun Toyota will perform inspections and maintenance checks for you upon request
Technique 3: Replace Air Filters
To avoid dirt clogging up your vehicle's air filters, it's a good idea to replace them periodically. The air filters act as the first defense against dirt and debris entering your engine, so keeping them clean is essential for vehicle performance.
A neglected air filter can cause your vehicle to lose power and performance and increase fuel consumption. Sun Toyota offers an air filter replacement service for customers who have questions about their car's filters or how often one should replace them.
Technique 4: Watch the Brakes
Like the air filters, your car's brakes also need regular check-ups and maintenance to ensure that your vehicle stops as safely as possible. Faulty brakes can lead to major accidents which can cause loss of life, or increase your insurance payments. Such incidents, in turn, mean hefty hospital bills and a serious threat to your health, let alone the other drivers on the road.
To save yourself from these expenses and risks, you should have your brakes inspected every time you get an oil change or a tune-up at Sun Toyota.
The tips mentioned above are some of the easiest ways to save money with vehicle maintenance. However, some car repairs go beyond simply swapping out parts and require an experienced mechanic to be done correctly.
We at Sun Toyota, proudly serving Tampa, FL, are always open to discussing any repairs that you may need. Schedule your appointment now!
Back to Parent Page