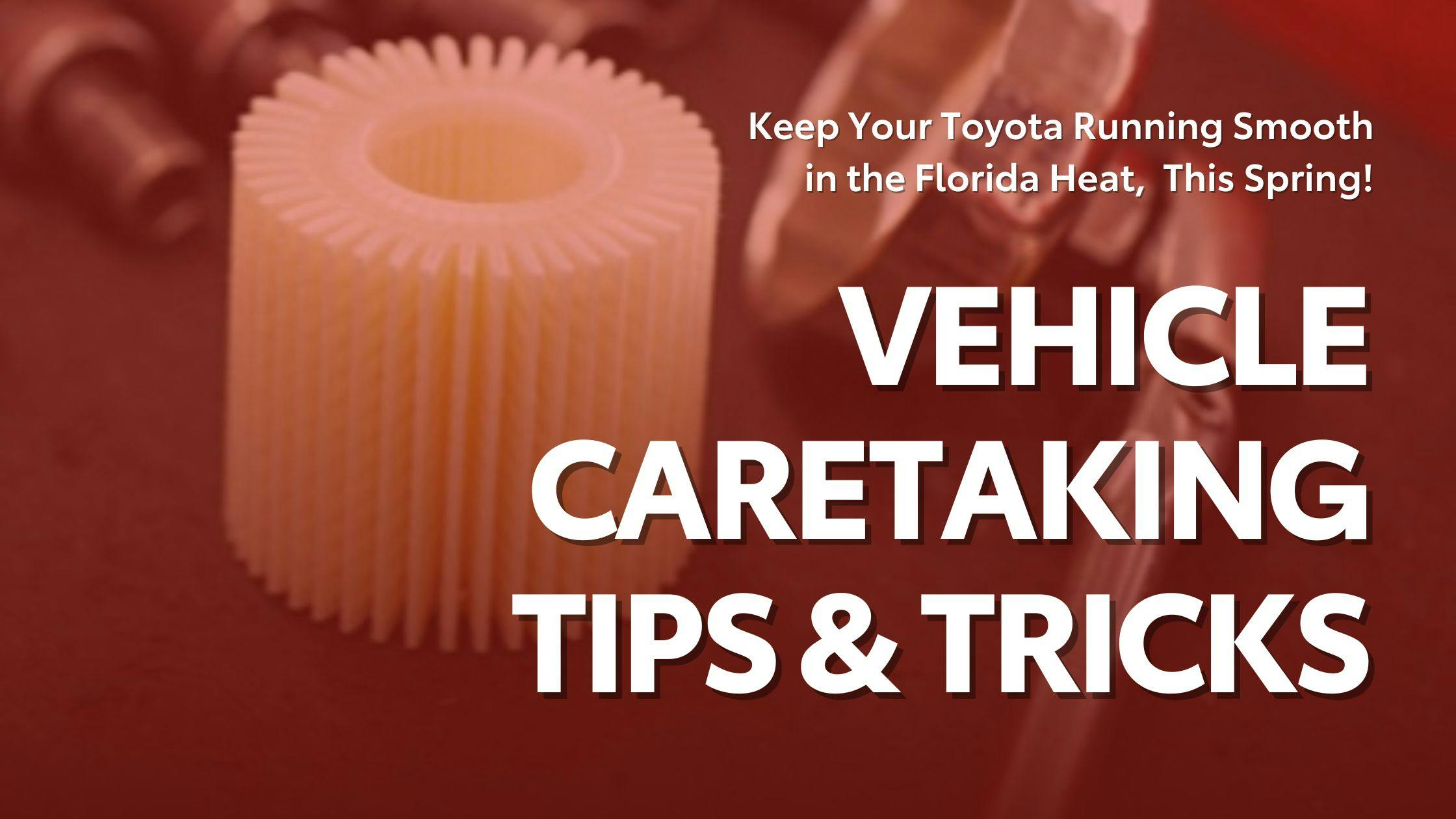 Caretaking Checklist for Your Vehicle This Spring
No one understands driving in hot weather, like us Florida natives! The Spring heat can be draining for both people AND cars. Just like humans, our vehicles get exhausted in the sun, and need time to cool and relax, in order to perform efficiently. If neglected in the proper maintenance department, your vehicle can break down due to debilitation. The last thing you want is to be stuck on the side of the road in feverish Florida temperatures.
There is nothing better than driving in the sun knowing your vehicle is nice and clean! Our Florida based automotive experts recommend a good exterior wash once a week during the warm months. Things like dirt, sand, and humidity can build up in the crevices of your brake lines and engine.
These factors cause rust to build within your vehicle, reducing the longevity of your Toyota's life. If you are a part of our Sun Toyota Advantage Club, you receive a complimentary car wash with any service!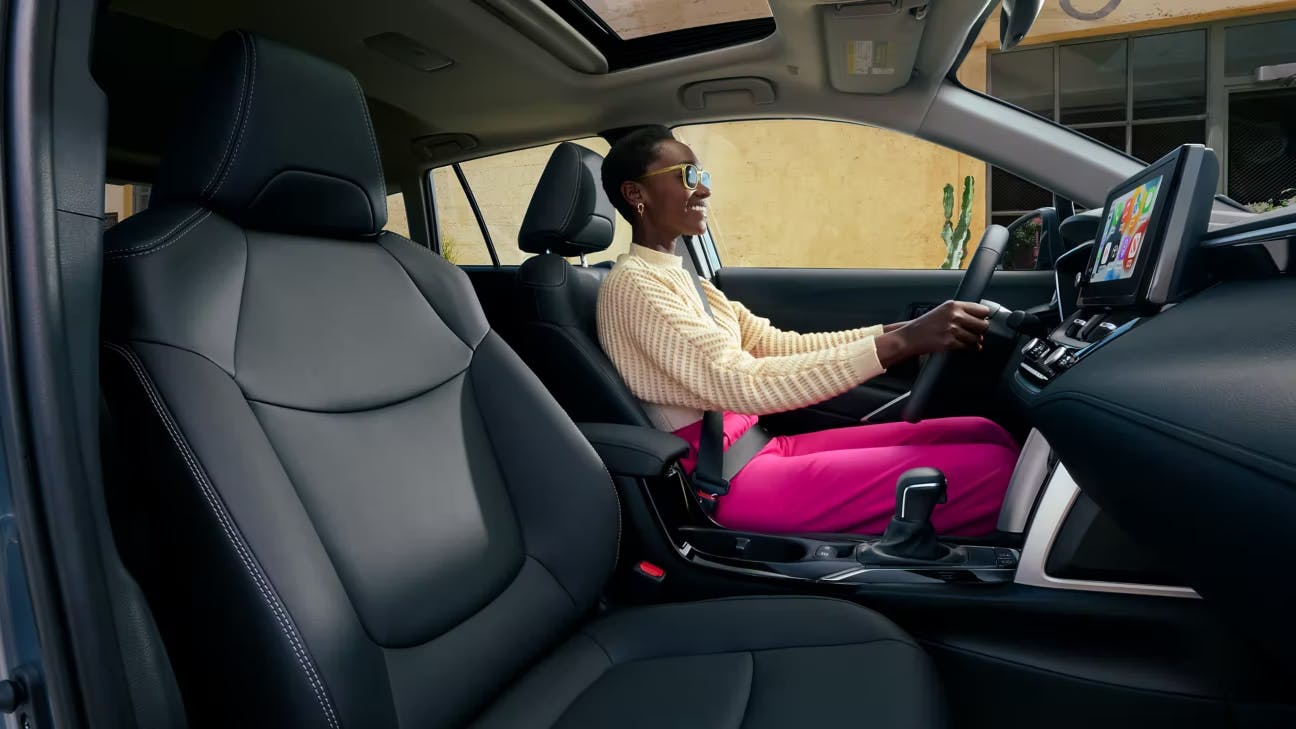 Vehicle maintenance and cleaning is important. Along with washing your car, waxing it will benefit the overall look and feel of your vehicle. Wax adds a protective layer to the exterior of your car.
This layer defends your vehicle's paint job against sun damage, bug splatter, pollen, bird droppings, dust, and sun damage. Things us Florida residents know all too well!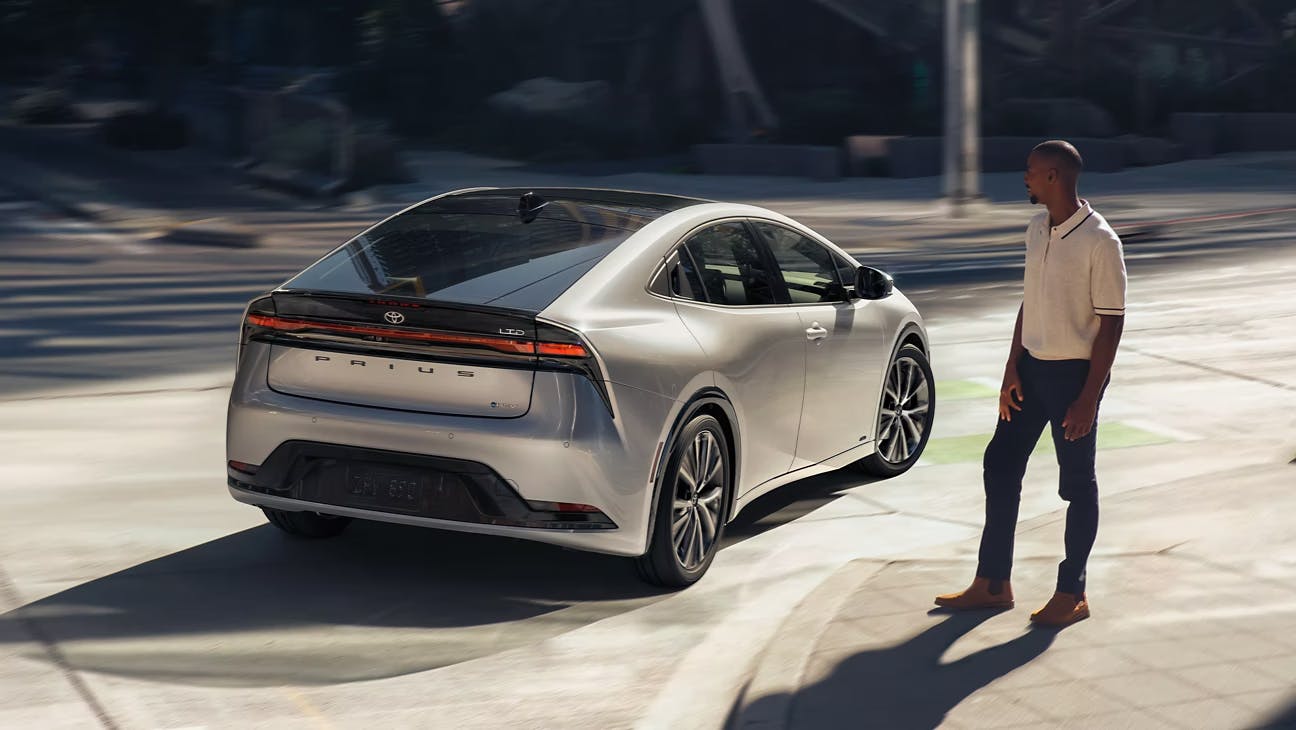 Park Your Toyota Out of the Sun & in the Shade
Just like humans, cars feel exhausted when left out in the burning sun. If accessible, try to park your vehicle in a shaded area as frequently you can. This will provide protection for your car when exposed to high temperatures.
If there is no shaded option when parking your vehicle, dashboard sunshades are a great option! These shades protect your dashboard against the sun's ultraviolet rays, and keeps it nice and cool. Our Sun Toyota services such as ToyotaCare can ensure your vehicle is in top shape!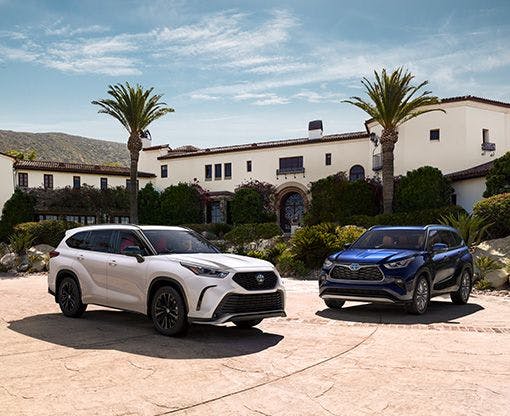 Service Your Car, Truck, or SUV at Sun Toyota in Holiday, FL!
Receive premium vehicle service from one of our Toyota technicians at Sun Toyota of Holiday, Florida! Schedule a service appointment for your vehicle, today.
Back to Parent Page