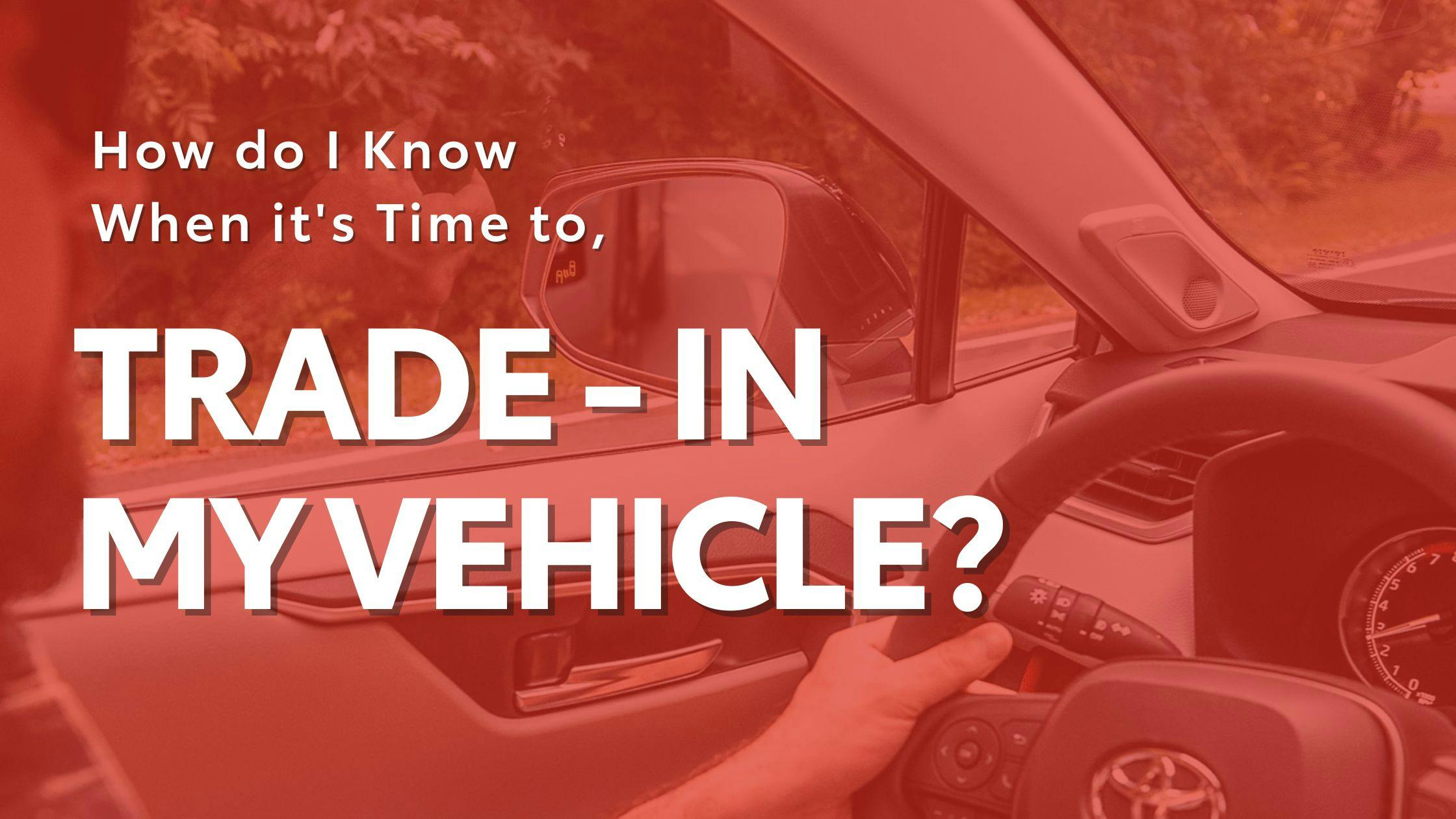 Vehicle Trade-In Options in Holiday
While we often take pride in the vehicles we drive, sadly including your vehicle condition, they can not last forever. Is your car spending too much time in the parts department? Spending too much money on full service? Save your time and money. When owning your car becomes more work than you anticipated, possibly it is time to sell your current car and purchase a vehicle!
Insurance Costs Raising
Sun Toyota of Tampa Bay, Holiday, and Clearwater Areas
If you think your car is or soon will become more expensive insurance wise, it may be smart to trade-in your car for a new or pre-owned Toyota model soon as mileage will vary. Our Sun Toyota Tampa finance experts can save you time and assist you with the process!
We'll Buy Your Car!
(Even If You Don't Buy From Us)
Are you trying to sell your car in the Tampa Bay, Holiday, Clearwater, or surrounding Florida areas? Sun Toyota makes it easy to sell your car fast. Cash out, or trade-in your vehicle near Tampa, today!
You Are A Regular At The Parts Department

?
Full Service And Parts Department Near Tampa Bay Area



Including your vehicle condition, repairs and full service on your car can become more pricey than monthly payments when you purchase a new Toyota model vehicle! There are different indicators that will wear your vehicle down such as model year, certified maintenance checks, and mileage will vary. If you are constantly taking your car to the full service and parts department to get fixed, it is an indicator that you may want to sell your car while it still has value. You may still be able to receive a good price depending on your time of posting the vehicle for sale. In the end, purchasing a new Toyota vehicle can save you money while boosting your credit score.
Chat with a parts department specialist or one of our finance experts, here at Sun Toyota. You can recieve estimates determined by Toyota, as well as view new and pre-owned cars at our Tampa car dealership showroom. Our Toyota certified Tampa dealership carries premium new Toyota models as well as pre-owned cars, trucks, and SUVs. Our dealership offers cheap car rental options while your vehicle is being serviced as well.
Test Drive A New Or Pre-Owned Toyota Model
Vehicle Trade-In Offers In Holiday, FL
Our Toyota dealership wants to save you time, money, and the headache from constantly repairing your current vehicle. Finalize your Toyota purchase and come on down to Sun Toyota, your premium Toyota dealership in Florida! Discuss trade-in options with one of our finance experts. Receive reliable price updates determined by Toyota including your vehicle condition, vehicle value from time of posting, model year, and inventory for comparison purposes. Test drive the newest Toyota model or one of our Toyota certified pre-owned vehicles.
Back to Parent Page