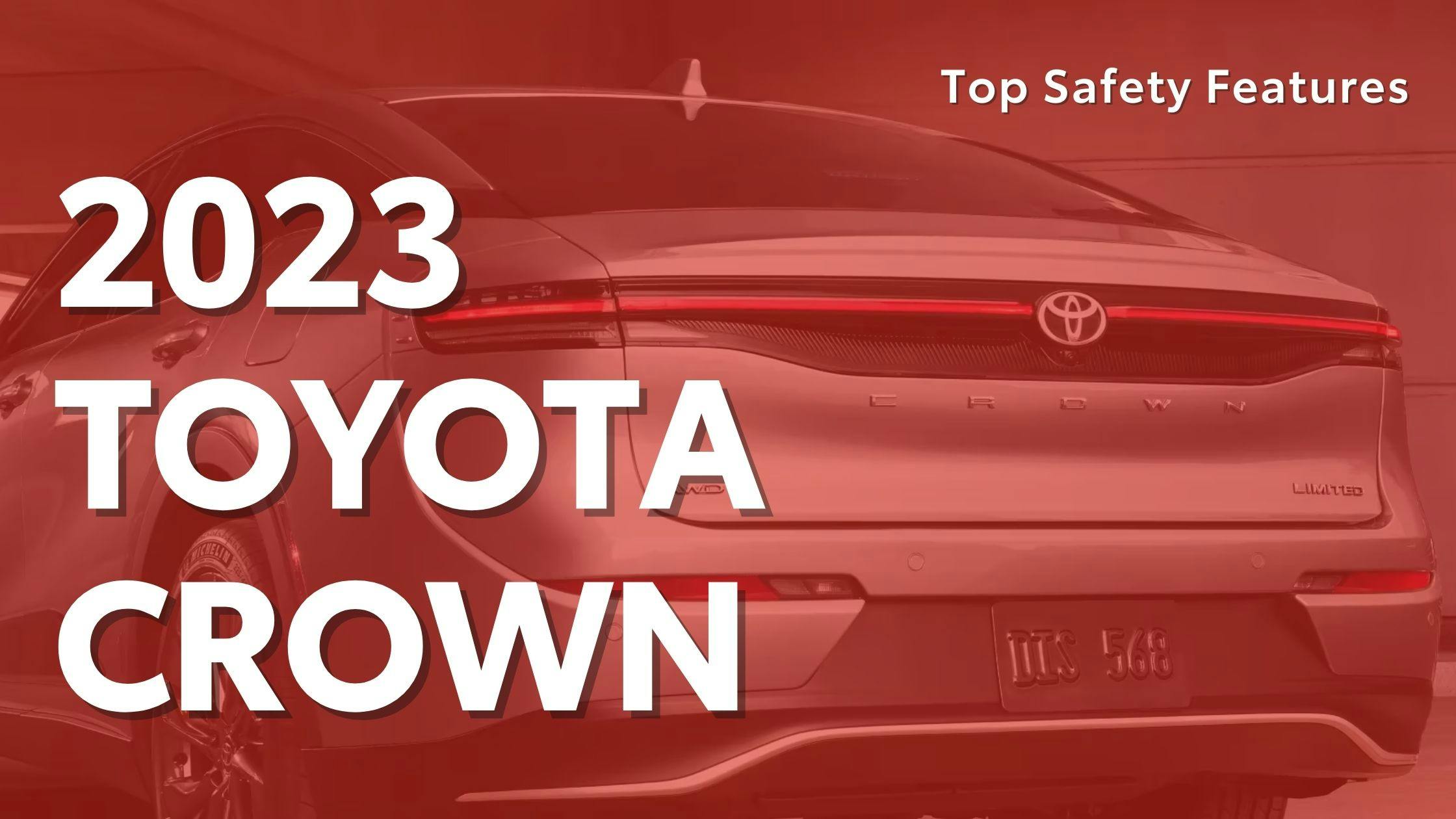 Premium Safety Features in the 2023 Toyota Crown
The Toyota Crown is known for its durability and longevity, making it a reliable choice for those daily commutes from Clearwater to Holiday and, long-distance travellers alike. The Sun Toyota team has put together our favorite features in the 2023 New Toyota Crown. Our sales-staff has been learning the ins and outs of this stylish, efficient Toyota vehicle, that we can't wait to share!
The Toyota Crown is powered by a fuel-efficient and reliable engine, making it a smooth and responsive ride, perfect for all different drivers. In addition to its sleek design, this new vehicle offers numerous safety options for the modern-day driver. The Toyota Crown comes equipped with advanced Toyota safety features, including anti-lock brakes, traction control, and multiple airbags, to ensure the safety of the passengers.
Anti-lock brakes, also known as ABS, is a safety feature that helps prevent the wheels of a vehicle from locking up during hard braking. When a driver applies the brakes hard, the wheels can stop rotating, which can cause the vehicle to skid and lose control. ABS works by rapidly applying and releasing the brakes multiple times per second. This allows the wheels to continue rotating, which provides better control of the vehicle and helps the driver steer around obstacles while braking. Toyota parts specialists, such as the ones at Sun Toyota, love this feature!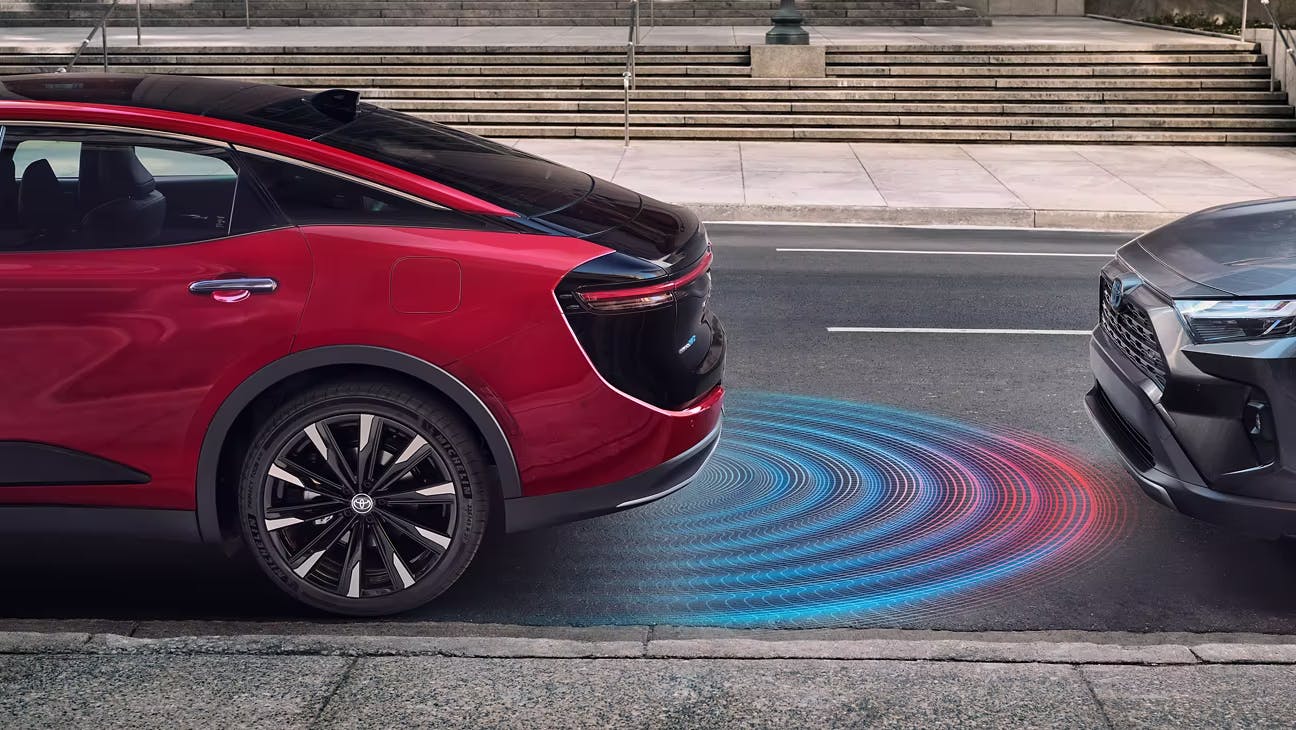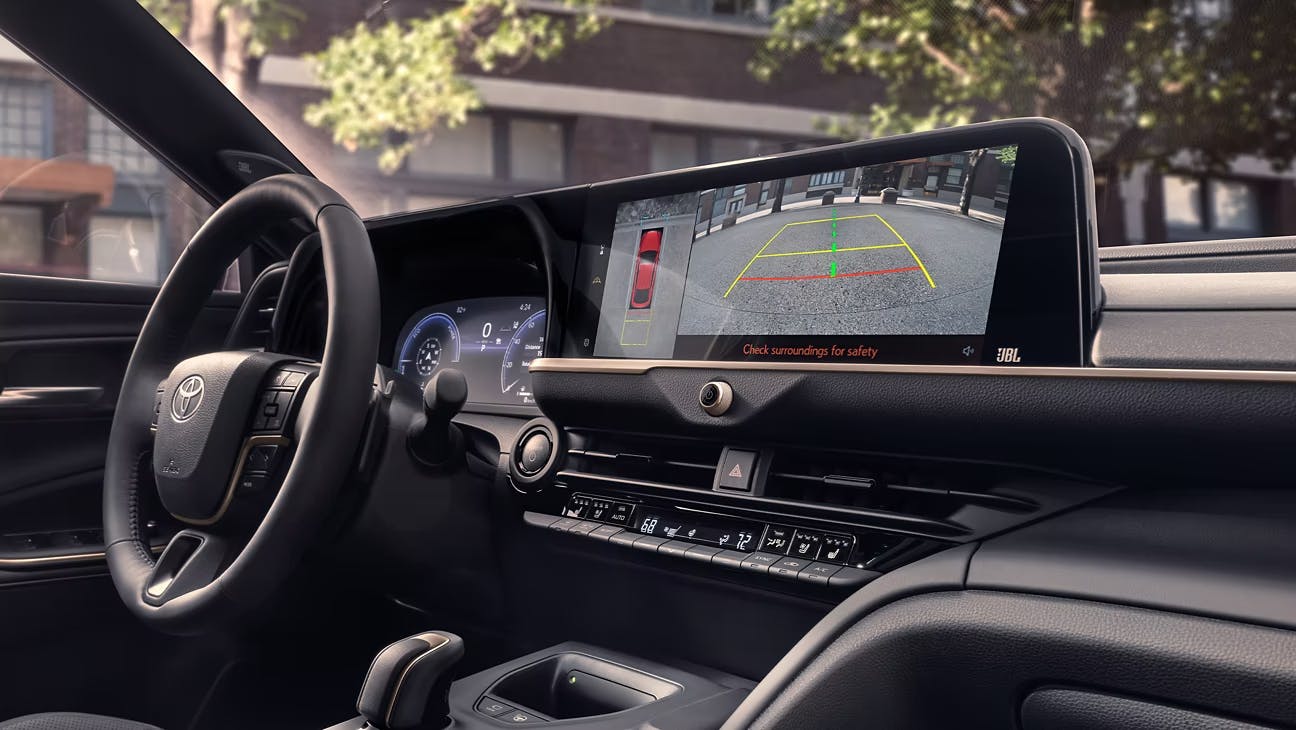 When the ABS system is activated, the driver may feel a pulsing sensation in the brake pedal, this is the system working. The benefit of this safety feature is that it allows the driver to maintain steering control even during hard braking, which can help avoid accidents and collisions. If you have questions about this Toyota safety feature and new car pricing feel free to visit our vehicle service and parts centers or, contact our dealership near Tampa, Clearwater, and Holiday, Florida.
Back to Parent Page